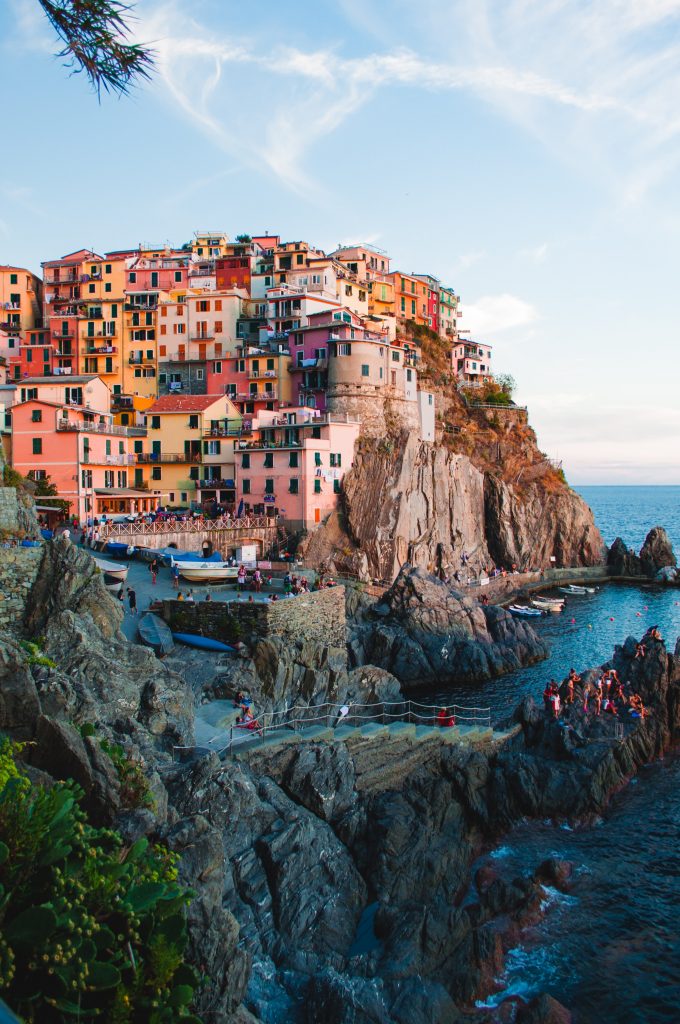 We run an annual English summer camp for children aged 3-18 in Calabria, Italy in conjunction with our partner Isma Travel.
Due to Covid 19 we were not able to do this at capacity this year but hope to be back in full swing in 2021.
Please contact us to register your interest.